National Parks Senior Passes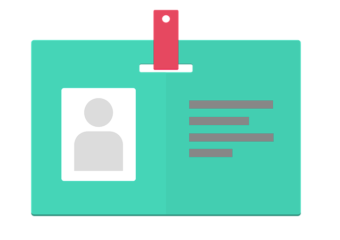 Attention if you are over 62 years old:
National parks seniors passes are available for a lifetime for $20 through the end of August 2017. Price is increasing to $80. Don't miss out!
The Senior Pass is a lifetime pass available to United States citizens or permanent residents 62 years of age or older. The Pass can be used at over 2000 Federal recreation sites managed by the National Park Service, U.S. Fish and Wildlife Service, Bureau of Land Management, U.S. Forest Service, Bureau of Reclamation and U.S. Army Corps of Engineers. The Senior Pass admits the Pass owner and any passengers traveling with him/her in a single non-commercial vehicle at per-vehicle fee areas or the Pass owner and three additional adults where per-person fees are charged. The Senior Pass may also offer a discount on some expanded amenity fees, such as camping. Discounts offered by the Pass vary widely across the many different types of recreation sites. Pass owners are encouraged to check with sites they plan to visit before obtaining a Pass to verify that their Pass will be accepted. Anytime a Pass is used, photo identification will be requested to verify Pass ownership.