Wheels and High School Students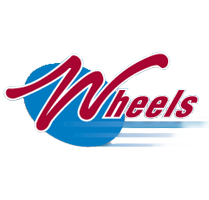 Wheels has announced a program that would train selected high school students to be Wheels Ambassadors helping other students learn to ride the bus and navigate the Wheels bus system. As an incentive, the agency will be offering Ambassadors a free year pass valued at $720.
Visit wheels website at www.wheelsbus.com for more information.